Against mould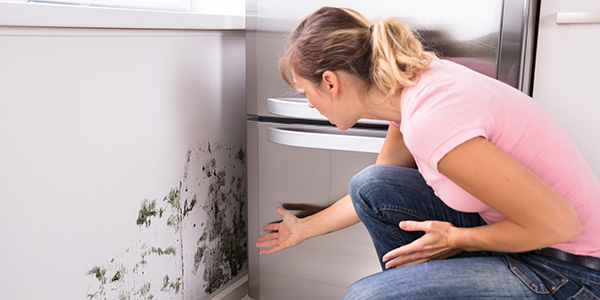 Mould infestation in living spaces is not only an annoying and visually extremely unattractive phenomenon, it is also extremely harmful to health and, as a pathogen, is responsible for dangerous diseases. If there are constant problems with high humidity, a dehumidifier against mould can be used to remedy the situation.
Learn more about these topics here:
Which dehumidifier against mould?
In order for a dehumidifier to effectively combat mould, room size, temperature and the prevailing humidity must be taken into account. The cause of humidity in the room should be carefully analysed. If only the condensation humidity is responsible for the problem, a dehumidifier with a lower capacity can be chosen. The situation is different if walls have been damaged by burst pipes etc. and need to be dried.
Our products
Show 1 to 2 (from a total of 2 products)